Pug's stuff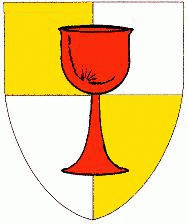 This is the home page of Master Phelim "Pug" Gervase in the Society for Creative Anacrohnism.
Pug is a general nusicance but sometimes useful because of he likes to make computers go, to make alcohol, and to cook from time to time.
SCA related materials

Brewing related materials
Last update on April 22nd, A.S XXXVI (2002 c.e.).